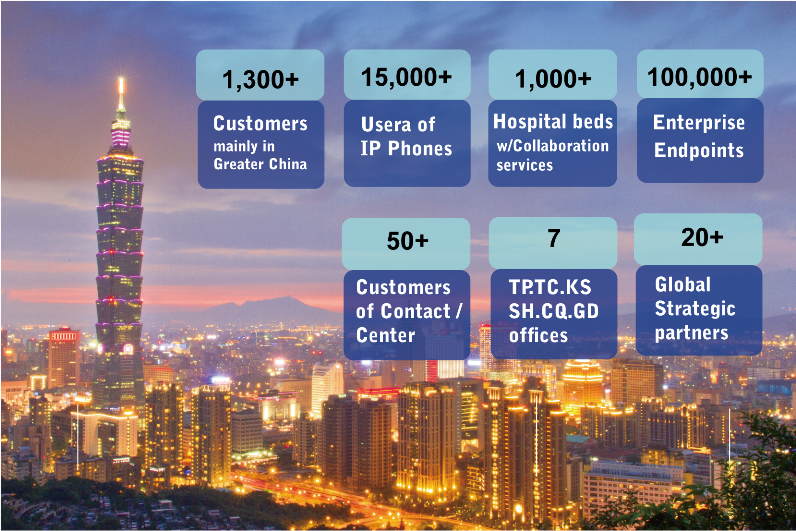 LANcom Networks Group is a leading solution provider for digital platform, infrastructure with AI (artificial Intelligence) applications, drive customer outcomes for LoB (Line of Business ). With Digital Transformation, LANcom support clients' device solution to engage their IoT with multi-clouds for business operation.
Initialized in 1987, LANcom foucs on ICT solution and customer service in past three(3)decades, am sailing to 4th decade. LANcom's commentiment of csutomer service has migrated from LANcom 1.0 to LANcom 4.0. No matter customer's expectation is Voice, ICT Networking platform, end to end solutions, vertical killer apps, or recently AI/Rototic Process Automation flow, LANcom always play the role as Smart Inegrator to fit customer's needs.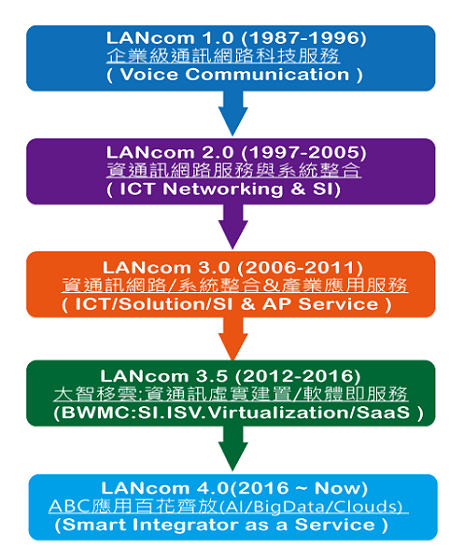 During LANcom4.0 stage (from 2016 till today), customer expects more but with less patience. Fast, Intelligent customer serivce become matter, i.e. Chatbot, Big Data Analytics, Biometric authentication applications are blooming by demand. Robotic proocess automation(RPA) is also hilighly adopted by all serctor enterprises. A-B-C Technologies digitalize the world to AI and HI (Human Ingelligence) working together new model. We Just saw the changes of the world from 2016, furthermore, we can pre-see the dynamic/fast moving of all sercors' digitalization in the coming few yerars. Coming wiht AI/MI or RPA, LANcom re-define ourselves as " Smart Integrator as a Service " (SIaaS) to listen to you, we wish to stay with customers growing up together to IT4.0 new world.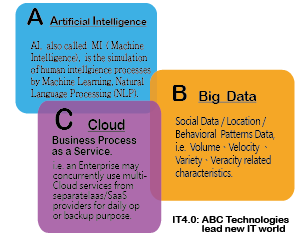 LANcom 's Key initiatives from others :
The only expertise cross Multi-Ultimate platforms(alliance partner of many global leading vendors), provides UC/Collaboration solution, IT infrastructure and Virtualization solutions in Taiwan/Greater China Market.


Drive Business Outcomes from IT to OT for Line of Business.
Our customers:
1,500+ customers in all sectors cross Greater China, i.e. FSI, High tech/MFG, Healthcare, Education, Contact Center, Retail, Government & Utilities …etc.

300,000+ endpoint field implementation
Our services:
7/24/365 Non-stop Customer Service support & local/global presence
Three(3) decades field experience in ICT industry, handling by 100 multi-skilled/certificated experts

Our Leadership:
Deliver end to end solutions and wide scope of services
Covering infrastructure/Virtualized network, Software-Defined Solutions, eco system, vertical apps and AI/RPA innovated solution. Partnering with leading global vendors, i.e. Allot, Aruba, Avaya, CafeX, Capsule, Cisco, Citrix, HPE, Jabra, NetApp, NICE, Oracle, Plantronics, Stanley Healthcare, Sennheiser, Viavi, WMWare ... etc.

Always stick to Innovated leading solutions

With continued invesment to leading ICT applications and tighting up relationship with global leading vendors, LANcom commits customers with their business philosophy "

Think Big, Act Bigger

" - making clients to keep pace with changes in the market and grow up together.